Preserving Objects With Restricted Resources
While many larger institutions have made considerable headway on digital preservation, many medium and smaller sized institutions have struggled to make similar progress, largely due to a lack of economy of scale. This project will investigate, evaluate, and, at its close, recommend scalable, sustainable digital preservation solutions for libraries with smaller amounts of data and/or fewer resources. Working closely with nationally recognized standards-based vendors of digital preservation solutions, the project will also investigate potential business models that would provide equitable access to digital preservation to libraries of all sizes. The Northern Illinois University Libraries will carry out this research with a board of advisors and partner libraries at Chicago State University, Illinois State University, Illinois Wesleyan University, and Western Illinois University.
*Update* If you would like to learn more about project progress you can check out the blog and we also have uploaded our Year One Annual Report and Year Two Annual Report to our wiki.
To hear more about the POWRR Project, check out this interview with members of our team, courtesy of the CARLI Created Content Committee!
This project is made possible by a grant funded by the Institute of Museum and Library Services.
The Institute of Museum and Library Services is the primary source of federal support for the nation's 123,000 libraries and 17,500 museums. Through grant making, policy development, and research, IMLS helps communities and individuals thrive through broad public access to knowledge, cultural heritage, and lifelong learning.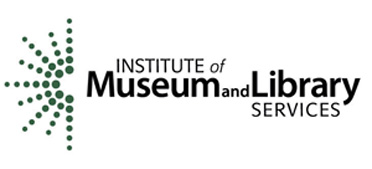 Involved Institutions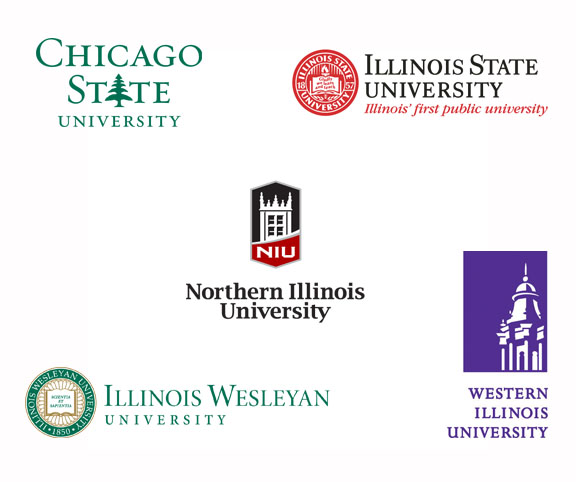 Last Modified: 08/27/2013